I trained as a dancer from an early age and was fortunate enough to dance with Ballet Rambert for eleven years. My love of pottery developed after I left the company and moved to Dawlish in Devon to bring up my young family.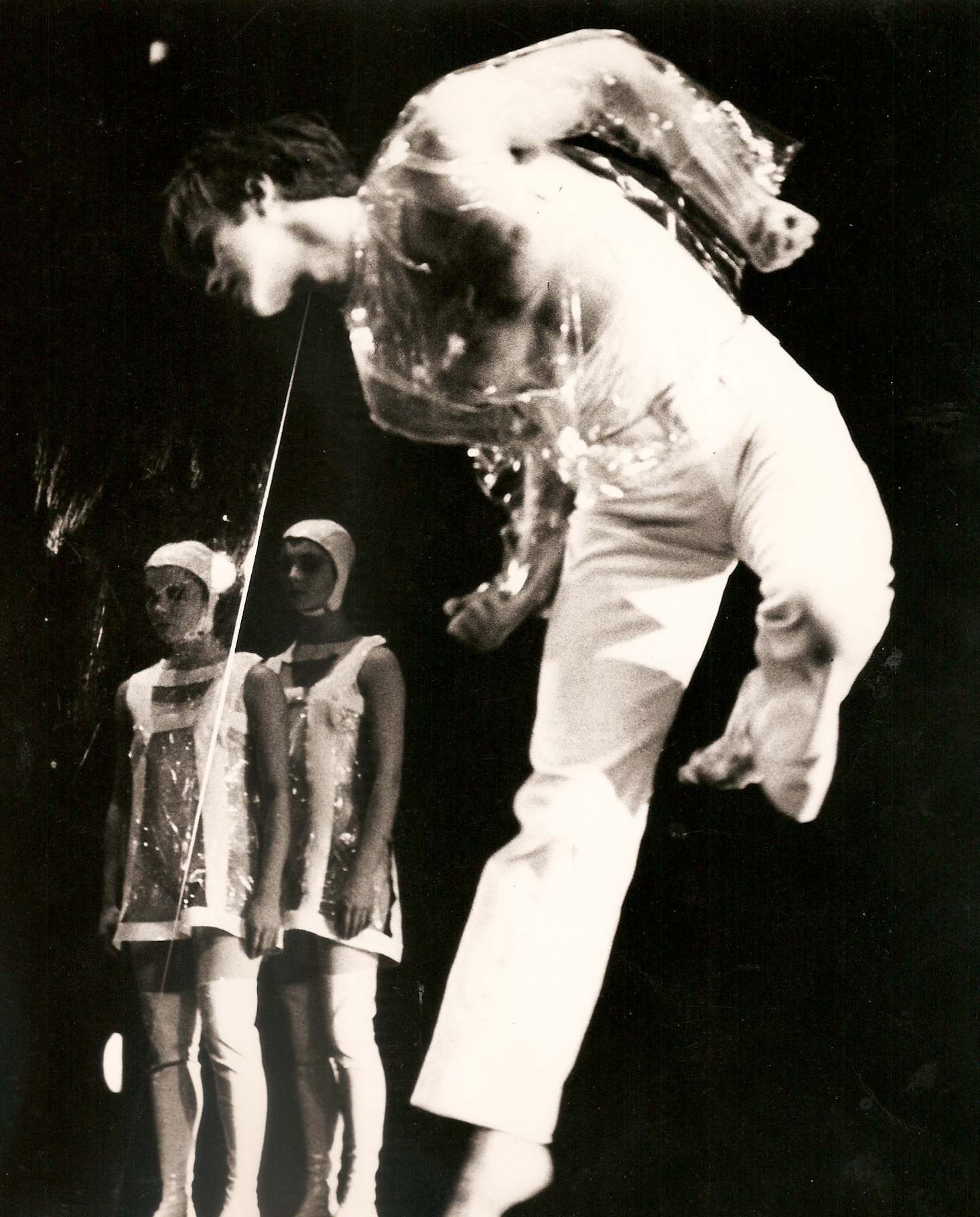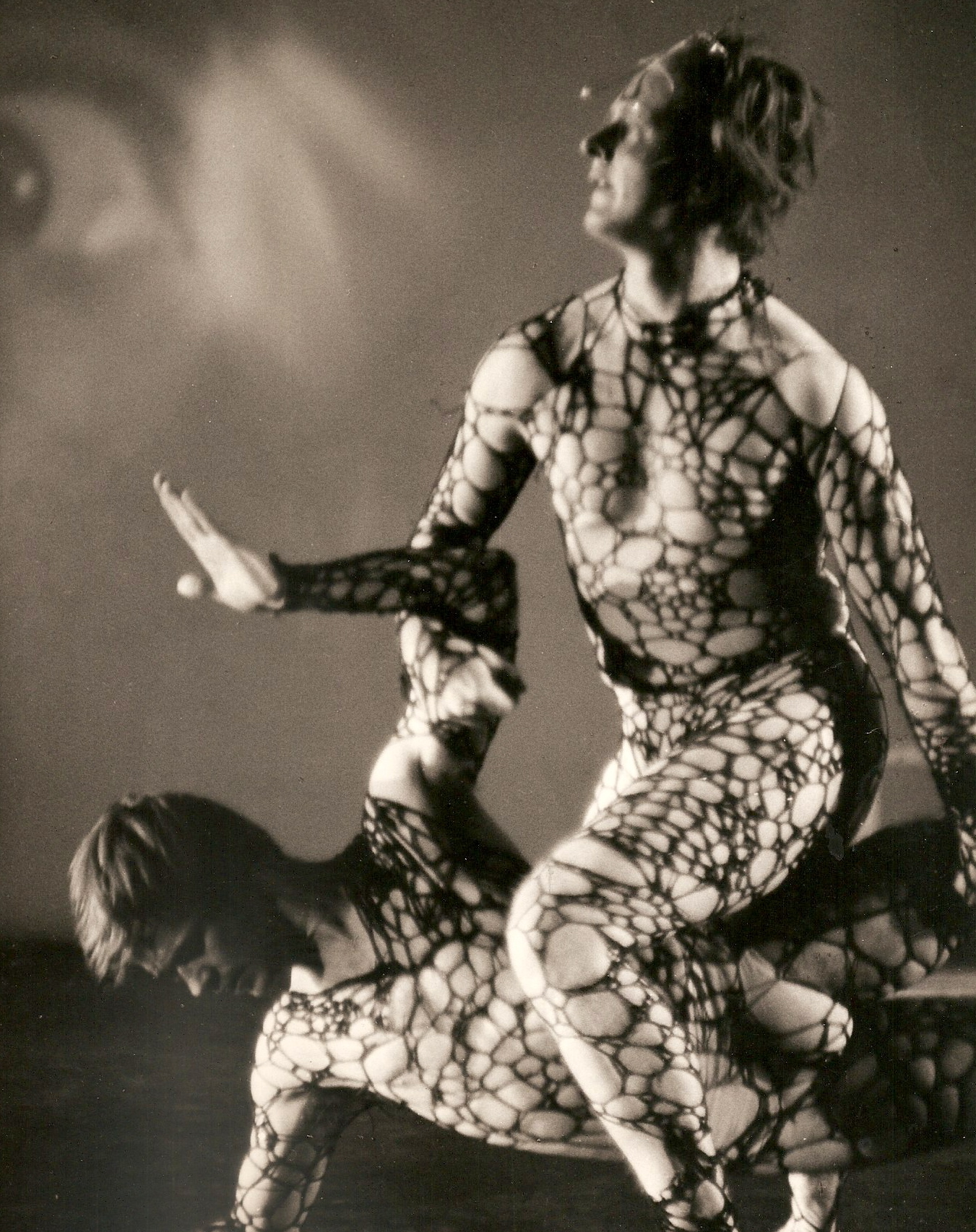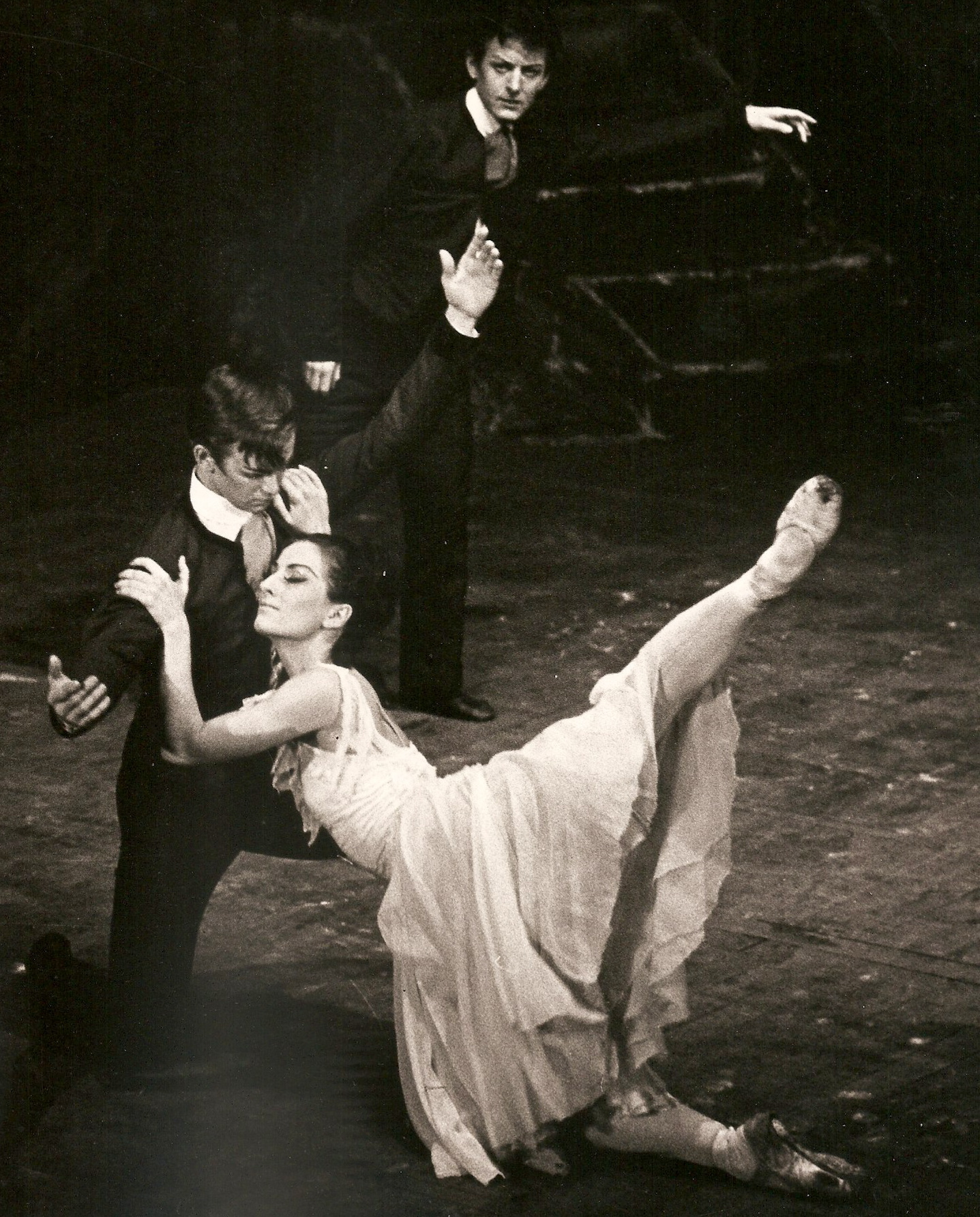 In Devon I became a dance lecturer at Dartington College which brought me into contact with many arts and crafts, including pottery. In 1978, after seven years as a dance lecturer, I decided to become a potter!! I contacted a local potter who was retiring and bought all his equipment; kiln, wheel, tools, glazes, clay etc. I set it up in my garage and taught myself to make pots. At this stage I had a craft shop .... a ready outlet in which to sell my pots and to discover which designs sold well. Soon I had acquired an agent who started selling my pots to other shops.
I transferred my studio from my garage to the craft shop where people could see me making pots, this frequently led to extra sales as well as tapping into my performance background. One day there was a large crowd watching me make pots including one man who stayed for a long time. We got chatting and he turned out to be Sid Tustin who was one of the founder potters of Winchcombe Pottery. It transpired that he was on holiday in Dawlish. He had retired a couple of years previously and missed making pots, he asked if he could make some whilst he was on holiday. I leapt at the chance to watch and learn from the this remarkable potter at work. Over the next three years he came to my studio every day during his fortnight "holiday" in Dawlish. I owe much to Sid, who mentored me through my early years as a potter, he taught me a great deal and I believe put me on the road to success as a potter.
Following successful orders secured by my agent I began to sell my pottery through exposure at trade fairs. My first trade fair was the Torquay Trade Fair. I chose it for its convenient location and because it was fairly small compared to others. The fair was a huge success for me and I was inundated with orders. It took me a full year to work through the initial orders because as fast as I sent out an order I got a repeat order. An assistant was necessary!
Unexpectedly I moved to London along with my pottery equipment, which was installed in a small industrial unit in Greenwich. Over the next seven years Millbrook Pottery (a trade name chosen whilst still in Dawlish) went from strength to strength culminating in six assistants, four kilns, 3 wheels. a jigger jolly and two huge studio spaces. The pottery was sold all over the world and I received massive orders.
I am now retired, allegedly! I have a small studio in my garden in Beckenham and I continue to enjoy making pottery on a small scale which I enjoy selling at craft fairs.
From 1978 until 2007 I continued to work as a dance lecturer at Laban in South East London, apart from a seven year period when I left the college to develop Millbrook Pottery. I have also continued to dance professionally throughout the last 57 years and have danced in numerous films and TV costume dramas including the well known BBC production of "Pride and Prejudice" and despite now being 76 I have danced in the Royal Opera House production of "La Traviata" for the last 25 years. I am hoping that I will still be dancing in "La Traviata" when I am 80 years old! And making pottery for even longer!